Andreas Thum was born in 1969 in the beautiful Taunus area and began his musical career as a drummer in a school band. After watching a Rockpalast (rock palace) show that included a performance of Level 42 the drum sticks were laid to rest in the basement amongst old friends like the Playmobil and Big Jim. A self taught bass player he soaked up the groovy sounds of Mark King, Pino Palladino, Jimmy Johnson, Anthony Jackson and Nick Beggs.
At present Andreas is a sought after musician that accompanies various bands on concert tours through Germany, is being booked on TV shows and is also being hired for studio recordings. Some of the musicians he's played with are Sting, Xavier Naidoo, George Michael/Wham, Mike Stern/Klaus Doldinger, Melendi, Navid & Omid and Lenny Kravitz just to name a few. Andreas is currently a member of a band called "The Great Pirates" who have recently found new local stardom by winning the "Best Cover Band of Hessen" contest of the hr1 radio station. They now hold the proud title of "hr1 Band 2010" and have been booked for numerous shows.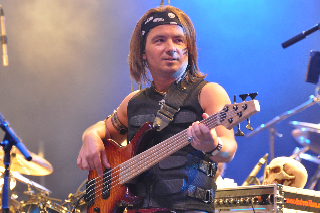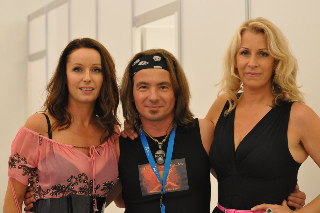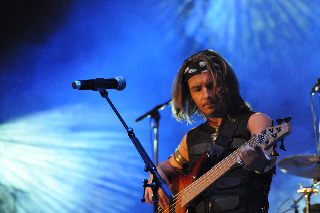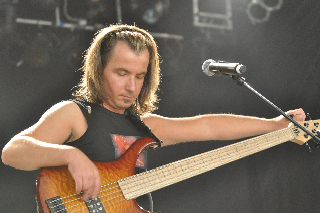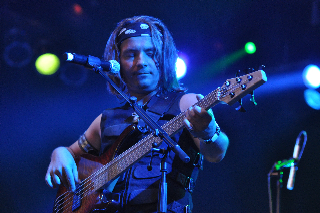 Thanks a lot to Verena Schmidt for the pictures.